Remember Who You are and Who You Want to Be
When was the last time you slowed down enough?
When was the last time you STOPPED?
Your inner voice has wisdom to share with you.
Let me invite you to unplug, slow down, and tune into your inner voice by letting NATURE take the lead.
You just may discover the magic available in Nature – and in YOU.
Discover and Remember Who You Are
EMERGE is a rustic luxury experience with campfires, forest bathing, learning, conversation, and enough downtime that you EMERGE exhilarated and rejuvenated instead of exhausted.
The Retreat investment of $1,597 includes two nights lodging in your own private room + bath, five meals throughout the weekend, guided forest bathing sessions, group + individual coaching/wayfinding, evening campfires, and other activities.
I gained the ability to look at the problems I faced through a fresh, informed perspective. In addition to offering new insight into challenges in my life, Angie helped me zero-in on lifelong negative patterns that stood in the way of my personal & professional success. By offering an outside, non-judgmental perspective on my life, Angie helped me bridge the gap between my circumstances and the (mis)perception of myself, and the life I wanted to lead. She helped guide me to new viewpoints and solutions that I never considered or imagined possible.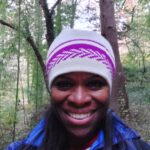 Bridgette Arnold
Trust and Safety Leader- Law Enforcement Outreach Manager Trust and Safety Leader- Law Enforcement Outreach Manager at Meta (formerly FACEBOOK )
EMERGE: A Quiet Retreat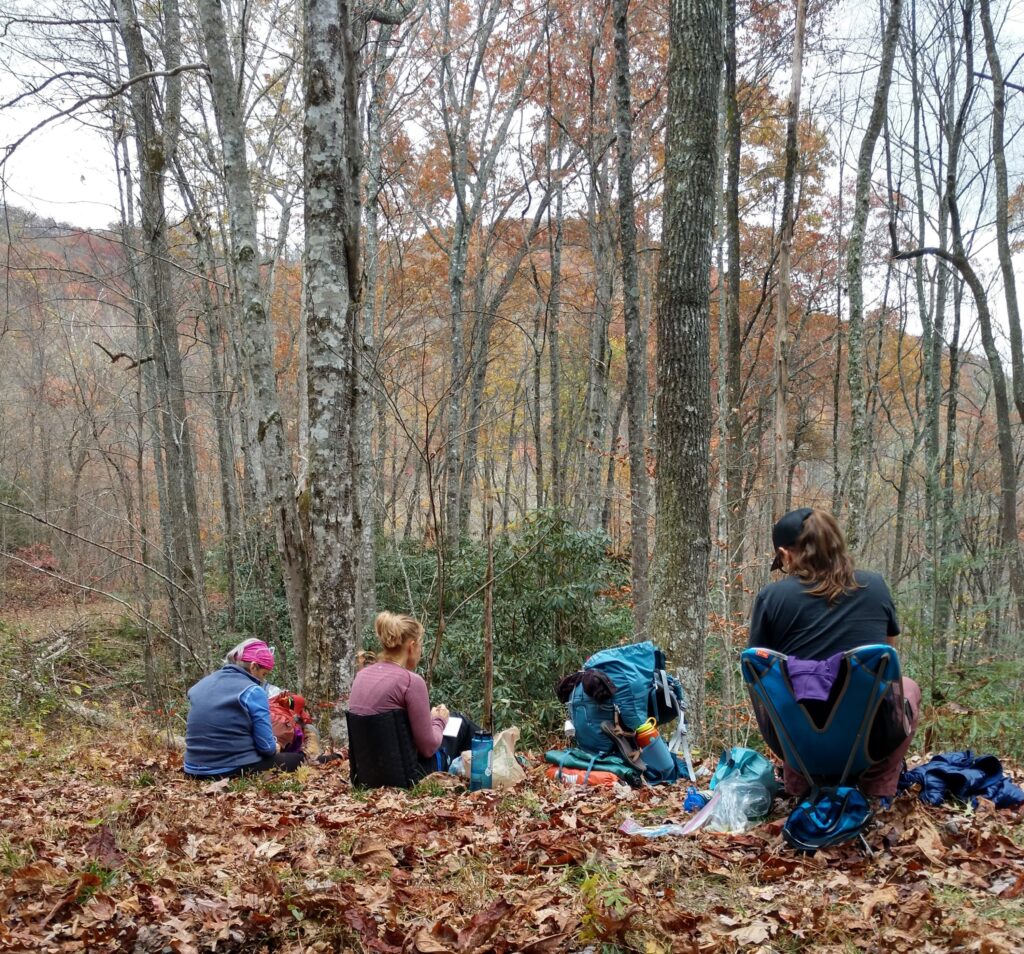 Everybody who contemplates going on retreat is hoping to find that place within her that gets lost in the grocery store, at work, and in the hustle and "go" of everyday life.
The truth is, all of us have that this place inside us … a core of peace, a place of stillness, where our inner knowing lives. It's from THAT place that we make the most powerful, aligned DECISIONS for OURSELVES.
You're a professional woman who wants to be supported, heard, and helped. You want gentle guidance without any of the "go big or go home" bro goals. You want community and expertly facilitated exercises and conversation. Also, abundant quiet time if and when you need it. With all that, you want to EMERGE clear, calm, and thriving!
Angie has a gift for listening, sensing and interpreting. Being with Angie is like being in a soft, cozy judgment-free zone and I was able to share everything I was thinking and feeling. She took what I said and often saw and heard way beyond it, probing with such insightful questions that kept us excavating and exploring.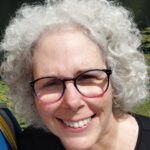 M. Merrill
former retreat participant
Details!
Who: up to eight women who desire time away from the hustle and grind and time plugged into nature. Women who want to EMERGE from this 3-day retreat feeling rested, rejuvenated, clear, and energized!
What: a nurturing of your inner voice with the support of Mother Nature. Sharing circles with real, honest conversation. Promptings with powerful questions. Forest bathing. Fireside chats. Genuine connection with yourself and others. PLUS: each participant gets a private, one-on-one 30 minute coaching session with Angie within 30 days of the retreat ending for additional support, reflections, and next steps.
When: June 2 – 4, 2023. Starts Friday, June 2nd (check-in between 4 – 5 pm). Ends Sunday, June 4th (check-out between 11 am – Noon).
Where: Earthshine Lodge and Retreat Center near Lake Toxaway, North Carolina, a 76-acre mountain oasis. The main lodge has eight rooms designed to provide a one-of-a-kind experience. Built in 1990 from the original wood on property, the boutique nature lodge has all the architectural elements that you would expect from a rustic mountain lodge – stone fireplaces, antler chandeliers, creaky wood floors, and more.
Why: Because giving yourself the gift of slowing down to learn more about yourself and remembering who you are pays off in the most delightful and unexpected ways. Isn't it time to gift yourself of slowing down, reconnecting with yourself and spending time in nature?
Cost: Per person pricing $1,597. This includes two nights in your own private room with private bath, dinner Friday, all meals Saturday, and breakfast Sunday. The menu will be created by a local chef featuring a variety of fruits, vegetables, and protein choices. *If you have serious food allergies, please let Angie know AND consider preparing/bringing your own food.*
Ready to claim your spot?
My takeaways from the trip are centered around being able to bring myself back to a calm and peaceful state when work and life get a bit stressful or just too 'loud'. To be able to redirect my thoughts and to intentionally slow down down my pace. To seek out opportunities to slow down and find peace.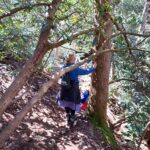 2022 Retreat Participant
Your Guide
Angie Stegall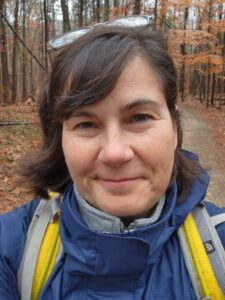 Angie is an Executive LIFE Coach + Wayfinder who guides people home to themselves by unearthing where they are suffering and/or stuck, unpacking the "symptoms" to get down to the root cause(s), and resolving those things one at a time. She most often works with professional, successful woman who (sometimes silently) struggle with self-doubt, anxiety, and a lack of self-compassion.
Angie is a Martha Beck Certified Wayfinder Life Coach, Certified Sparketype Advisor, Certified Forest Therapy Guide, and an IFS-informed coach. She's written five books, including her most recent one from 2019 entitled Notes from Nature: Tune into Your Inner Voice by Letting Nature Take the Lead.
Angie and her husband Nelson live to travel, including taking long road trips, going on epic rafting and kayaking expeditions, and spending weekends backpacking through forests. They have two cats, Kovu and Jackie, and one very fluffy dog named Calvin.
Earthshine Lodge and Retreat Center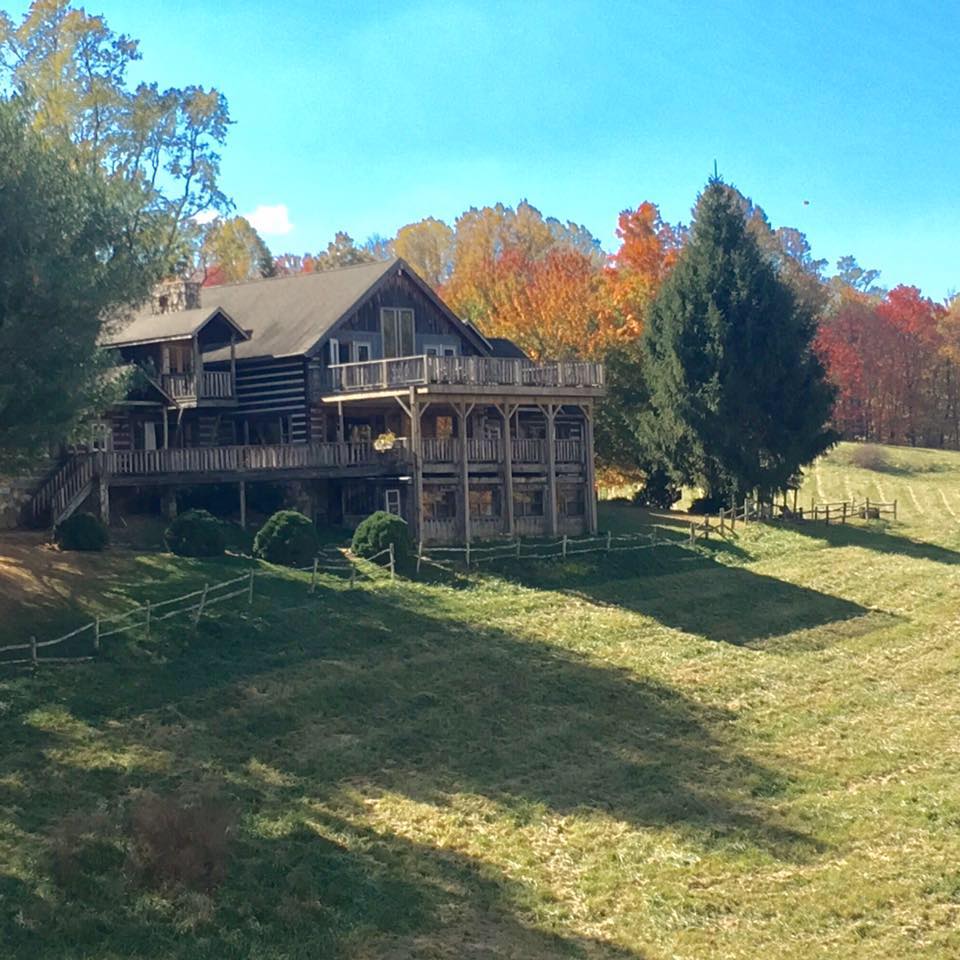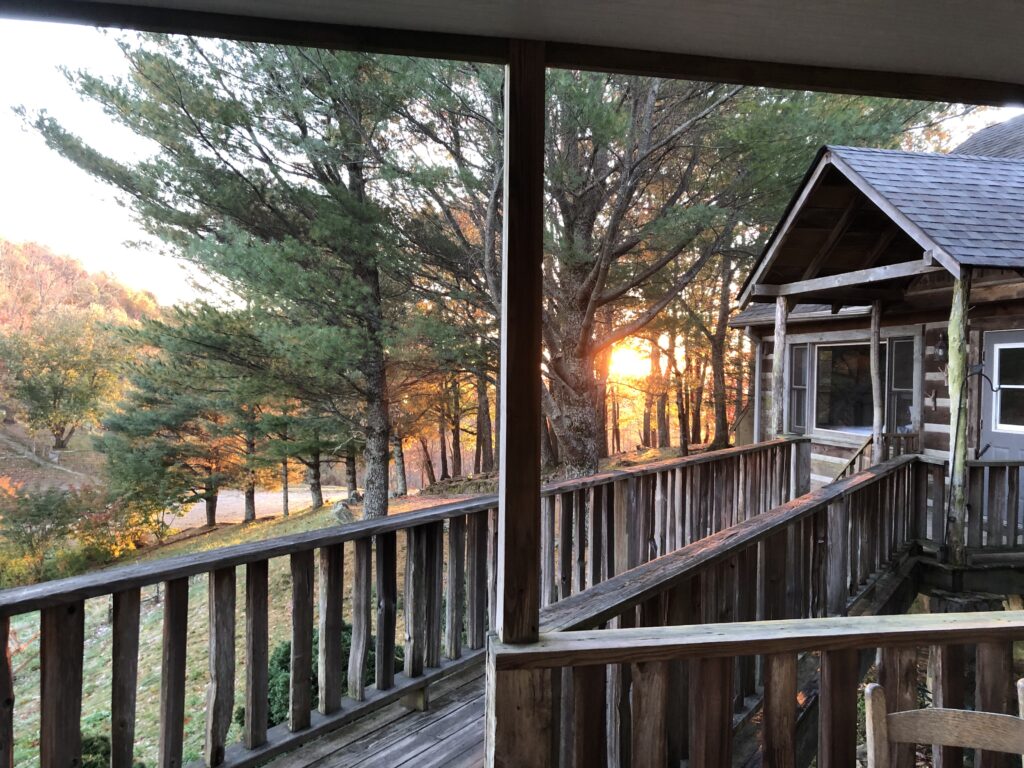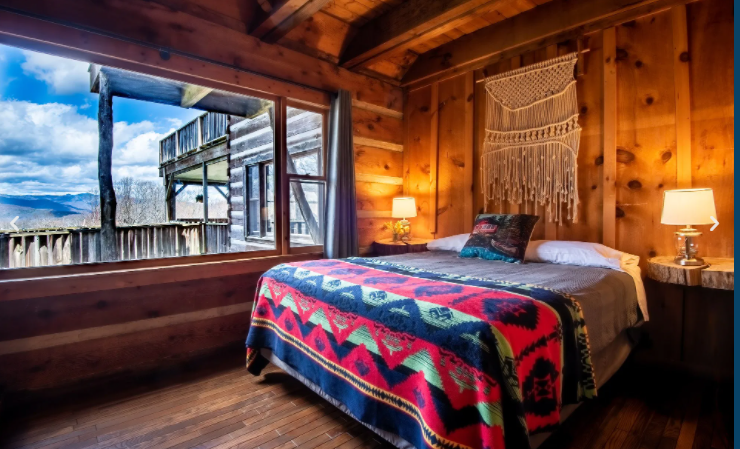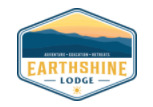 FAQs
What the heck is forest bathing? Forest bathing is the Japanese art of thoughtfully spending time in nature. It's official name is Shinrin-Yoku. It is literally taking in or immersing yourself in the forest using your six senses. I like to say, "Shoes are optional but clothing is mandatory when you forest bath with me."
What should I bring for the weekend? Even though we're gathering in June, we'll be spending ample time outdoors. Bring layers, sturdy shoes, and a good rain jacket or umbrella. Don't forget your favorite journal and pen. And bring any special snacks you might want, especially if you regularly eat between standard meal times. You will need a cooler and ice if anything is perishable because Earthshine has a commercial kitchen and no outside food is allowed in that area.
What is the cancellation policy? All sales for events are final. There are no refunds. If you're IN, you're IN.