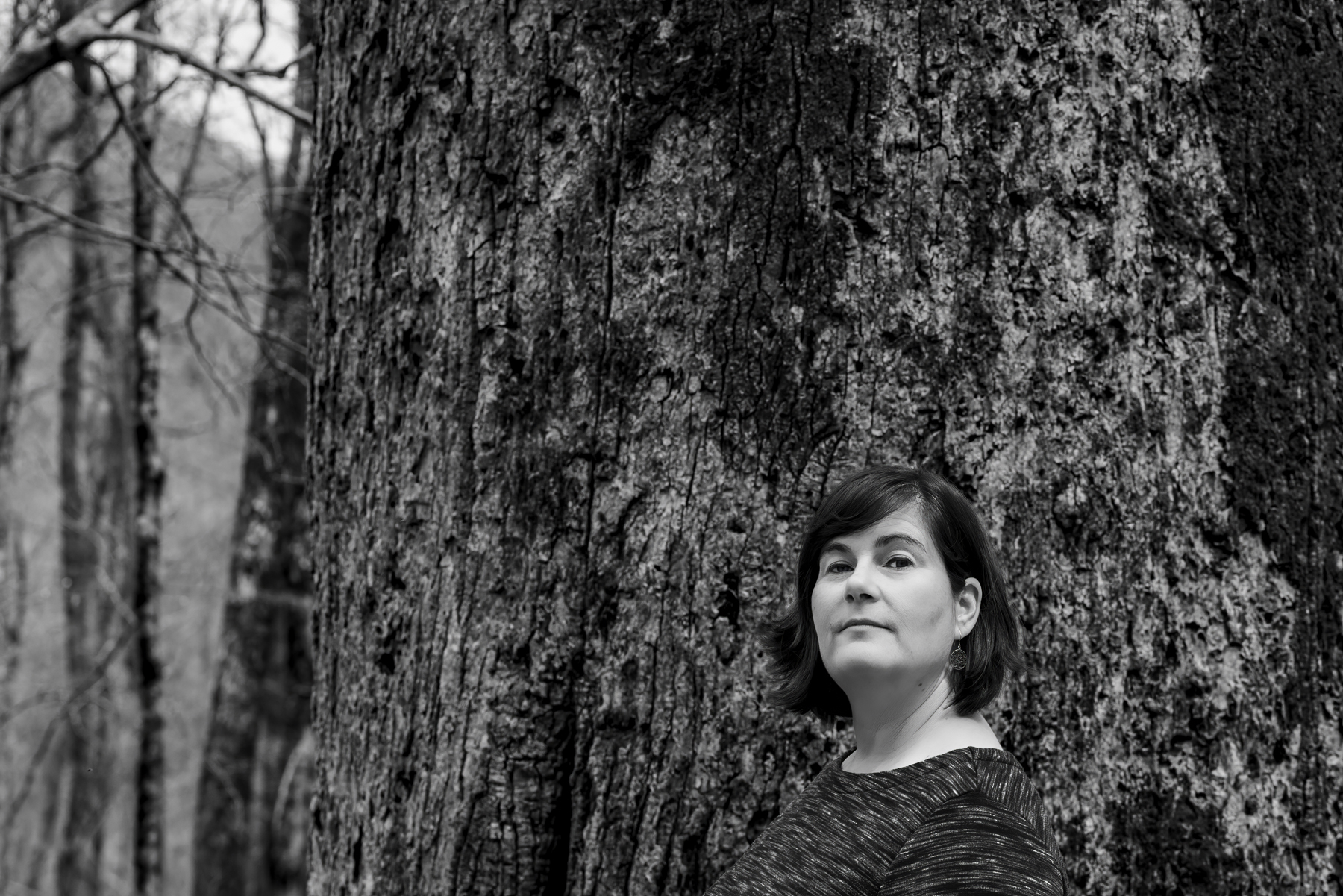 I LOVE working with people like you: high-performers, high-achievers, dreamer-doers.
You've spent years hustling and grinding. You've found success. YOU are kicking ass and taking names. You're at the top of your game.
Congratulations!
But…
And…
There's that one thing, isn't there?
If you could solve that one thing, life and business would be immeasurably better.
Here's the truth, right?
That one thing…you probably haven't told many people about this.
You're vaguely embarrassed you can't figure it out. It feels too personal, or too obvious, or too "something" to talk about it in public. You're beating yourself up for not figuring it out on your own and its had you stuck for months (or I dare I even say YEARS).
But if you could figure that one thing out…everything would change.
I'm curious – what's your "one thing?"
It could be BIG and complicated. It could be small but mighty in your mind.
My question: would you like some help with that?
Here's my offer to you:
In 100 days or less, I can help you identify the ROOT CAUSE of "that one thing." And we'll navigate towards a resolution, one powerful insight and one small step at a time.
---
P.S. If you're not ready, why not? It's contributing to your unhappiness about life, your apathy towards your work, and is a persistent area of trouble.
It doesn't have to be that way.
Our work together is confidential. We'll go slow when necessary and fast when you're ready. I understand the complexity of these persistent problems and am skilled at getting to the ROOT of them.
Once we identify the ROOT of that one thing and go to work, on the other side of it you'll experience that deep inner fulfillment, professional satisfaction, lasting inner happiness/peace
"When I'm stuck in business or life, I talk to Angie."

Julie Bee, Charlotte, NC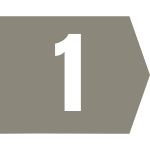 Executive Chat
Schedule a brief call with me. I'll ask you five powerful questions. If those pique your interest, we'll move on to Step Two.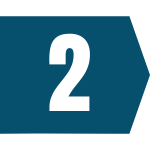 Experience of Coaching
You decide to spend an hour with me and I'll coach you powerfully. We'll diagnose your "one thing" and get to the root of it. Moving on to Step Three is completely your choice.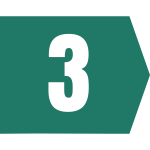 The Coaching Journey
We'll journey together for 3 – 12 months (depending on what we discover in Step Two). We'll navigate towards a resolution, one powerful insight and one small step at a time.
If you're interested in talking with me about Coaching, sign up now for a complimentary, no obligation 25-minute Executive Power Chat.
TRUSTED BY LEADING COMPANIES: