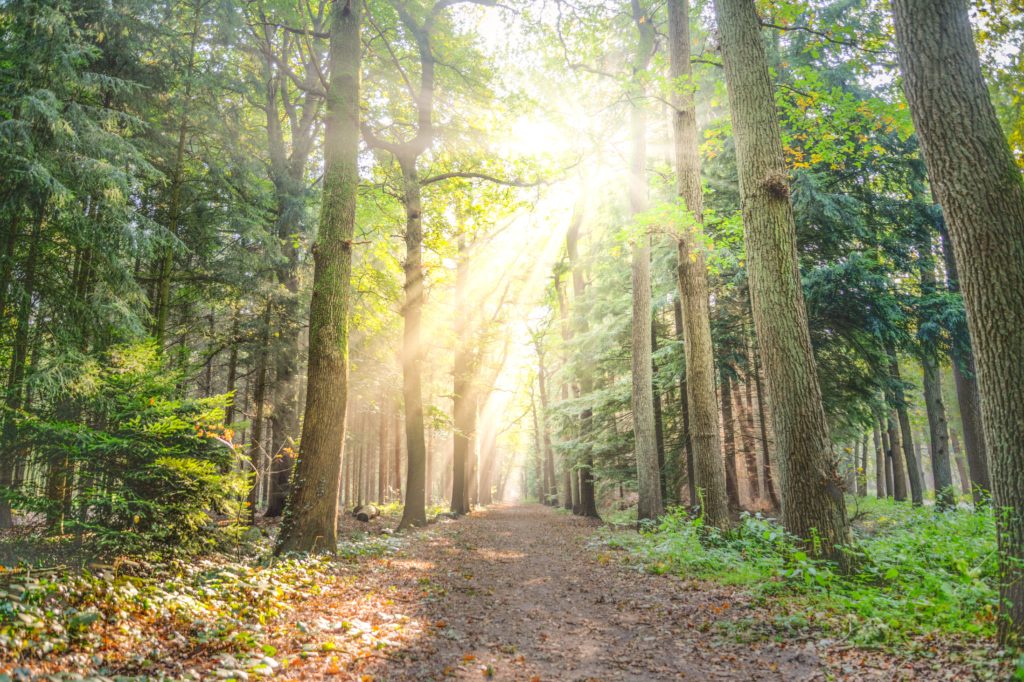 RETREATS
---
Powerful nature-based retreats for individuals & small groups
Option #1: Feeling bewildered? Be WILDER!
A Wayfinding + Backpacking Adventure
Unplug. Slow down. Immerse yourself in nature.
A 3-day adventure for women led by Angie Stegall (Executive LIFE Coach + Wayfinder) and Jayne Fought (Be. Empowered. Outdoors. with Island Ford Adventures). You'll be in good hands.
Location: Brevard/Pisgah Forest, NC
April 7 – 9, 2023
Option #2: EMERGE
A Quiet Retreat for Reconnecting with Your Own Inner Voice
Everybody who contemplates going on retreat is hoping to find that place within her that gets lost in the grocery store, at work, and in the hustle and "go" of everyday life.
The truth is, all of us have that place inside us … a core of peace, a place of stillness, where our inner knowing lives. Isn't it time to reconnect to YOU?
June 2 – 4, 2023
Earthshine Lodge and Retreat Center