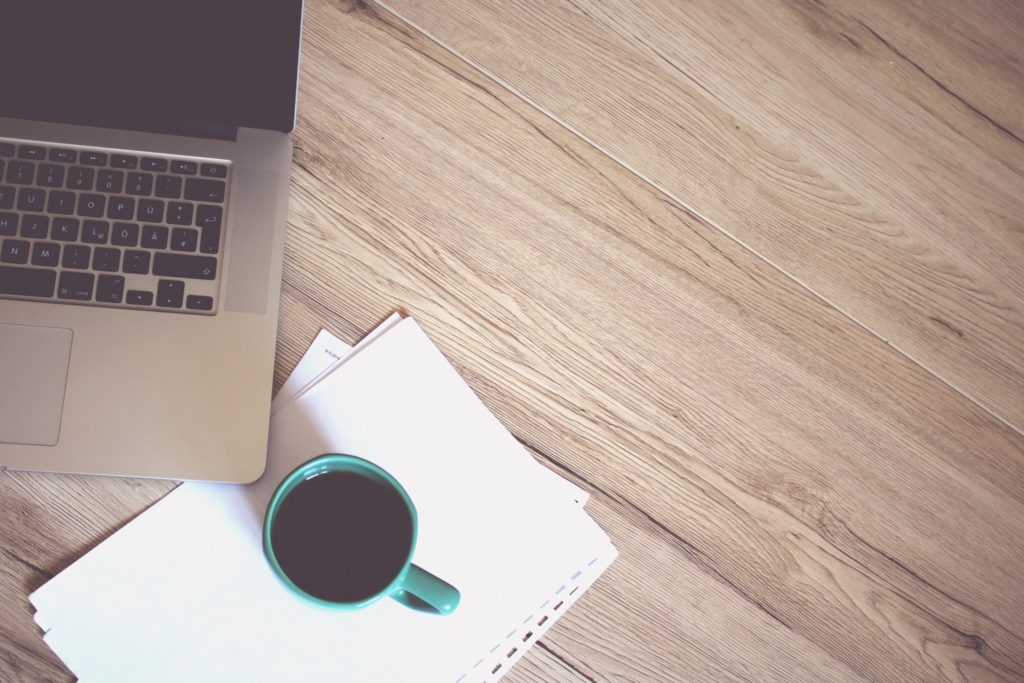 Owners, Founders & Entrepreneurs
---
As a trusted thinking partner, I'm not here to consult with you on marketing, sales, or operations.
My job is to provoke your thinking.
To help you better understand yourself and motivations.
And to help you be a better leader (of yourself, first…and then everything else).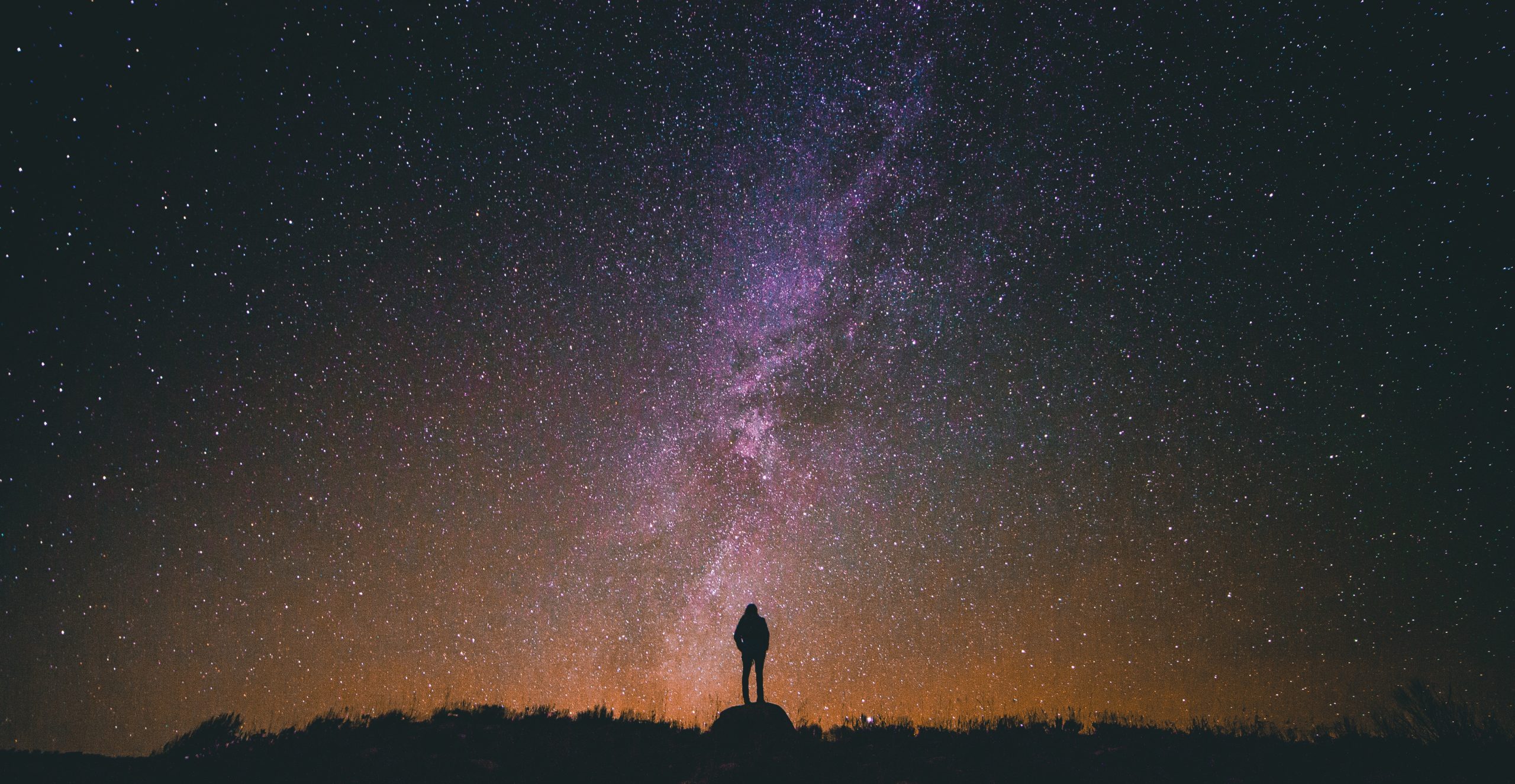 "Angie Stegall is an Executive Coach with a unique approach to helping her clients. She assists in aligning your internal desires and dreams with what is actually occurring in your life. I have worked with coaches nationally and never had anyone this effective. The experience was beyond my expectations. I was worn out and nearing a "wall" professionally and personally. Angie guided me through to an attainment of goals and dreams that were sometimes scary to even "speak into existence." I am wildy happy and highly recommend her."

Rebecca Loranger, Lakeside Project Solutions
When you're ready, schedule a no-obligation Executive Chat today.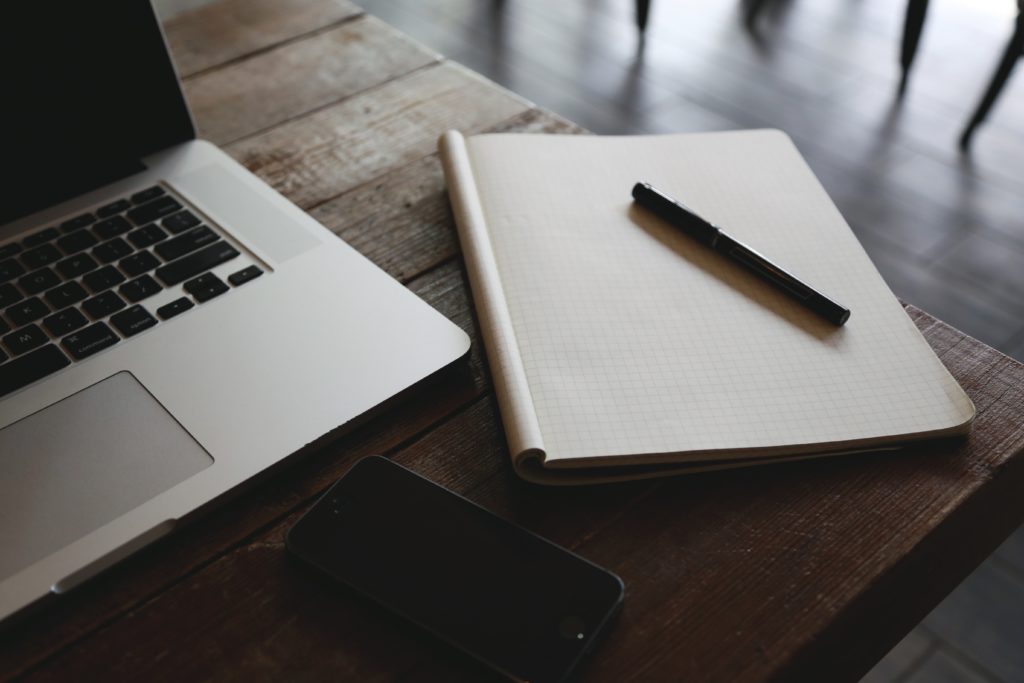 "I am already feeling better and seeing things more clearly and with a different perspective! With Angie's help, I am digging my way out of 'overwhelm' and planning a new iteration to my business."

Kathy Ridge, LevRidge Resources