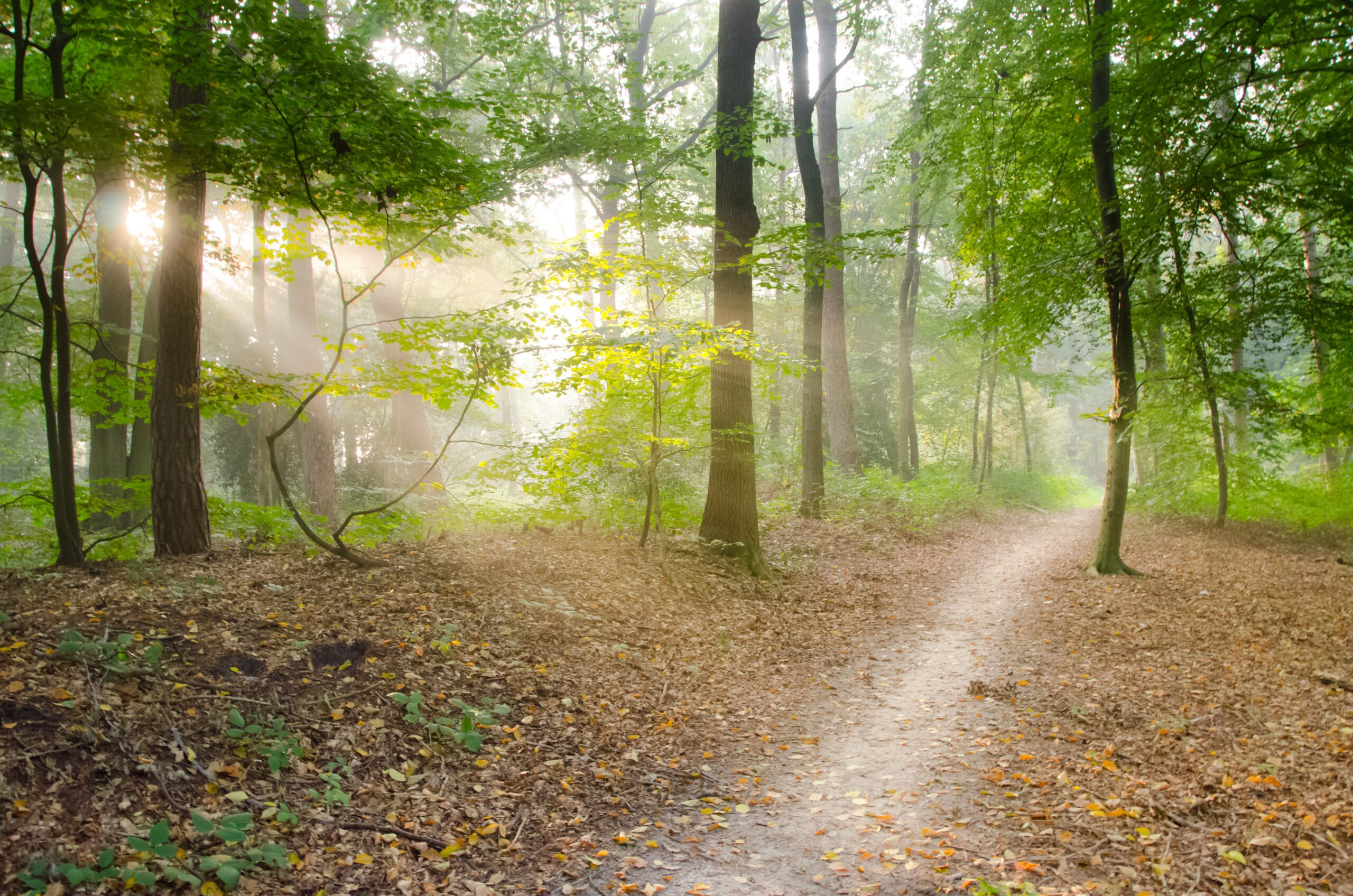 Individuals
---
Wake up to the Truth of Who You Are
A Wayfinding Journey is for you whether you are struggling with one specific issue (like time management) or if you're asking the bigger "What's next for me?" or "Who am I in life and business?" questions. Perhaps you don't know which direction to turn or have lost touch with who you are at your core. You are seeking a trusted advisor.
With me as your guide, you'll have the opportunity to slow down, examine what's frustrating you, and then move into aligned action. Sometimes this means big changes; sometimes small changes make a stunningly enormous impact.
Your successful-looking but incredibly frustrating life (professionally and/or personally) has you internally curious about why you're still not satisfied or happy.
People who work with me often share the same four or five qualities:
You are a great problem solver. You jump in and get it done. (But often it's not the right stuff, and it drains you. This also keeps you from getting to the RIGHT work).
You hate asking for help. (But this level of dissatisfaction and unhappiness you're feeling? You can't seem to solve this on your own.)
You look really put together and successful…on the outside (inside, you're dying).
You've completely lost yourself in growing your business or striving professionally. (Hobbies? Those are long gone. Sleep? It's either elusive…or you want to sleep all the time. Vacation? Who has time for that? Fun? Nope. It's all stress, all the time, but you're not sure why or what it's all for.)
You're stuck and frustrated, not sure what next move to make. So you stay on the treadmill, working harder and longer. (Deep down, you know you can't do this forever…)
---
A Wayfinding Journey will give you CLARITY about what's really wrong (the root cause).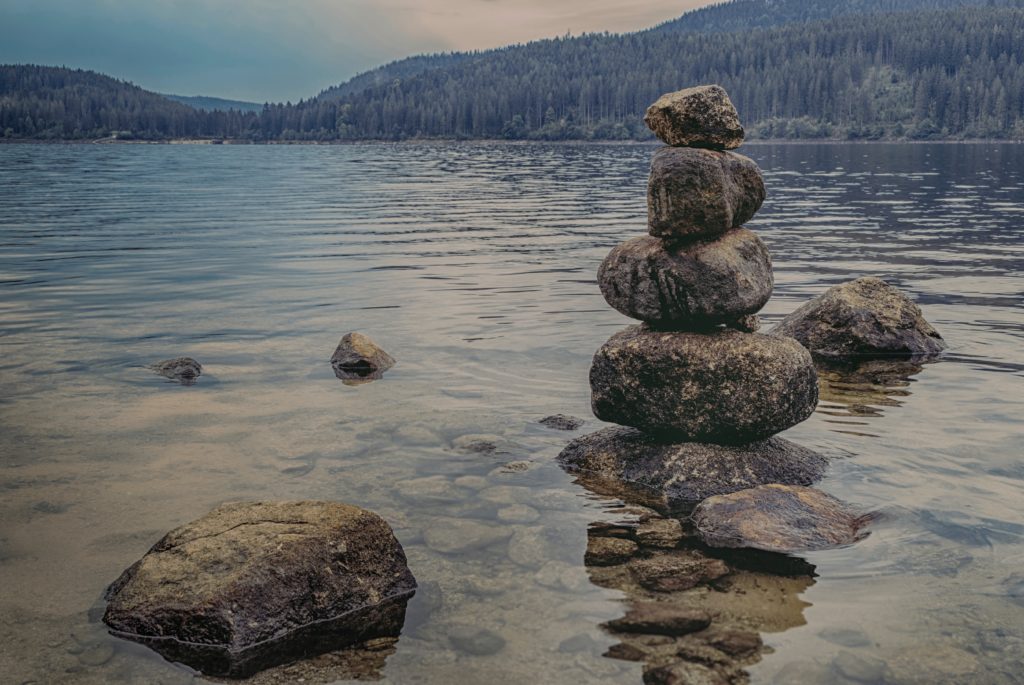 IS THIS RIGHT FOR YOU?
TRUST YOURSELF.
FEEL FOR WHAT YOUR BODY KNOWS TO BE TRUE.
SENSE THE "YES." THAT'S HOW YOU'LL KNOW IF THIS IS FOR YOU.
YOUR ONLY JOB THEN IS TO TRUST IT.
In a world that is go-go-go, hustle, grind, and get it done at all costs, my way(finding) is radically different.
And it works.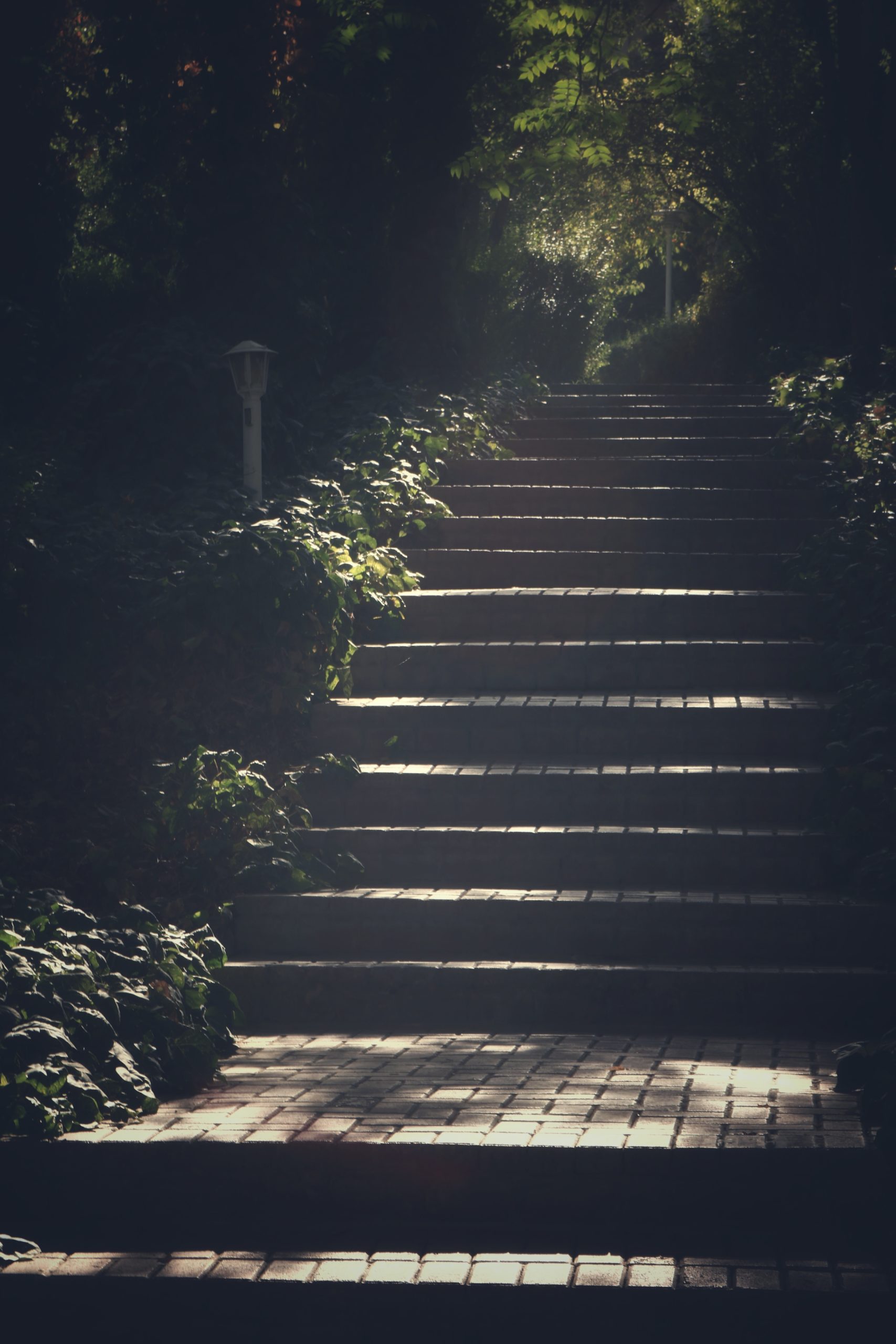 When you're ready, schedule a 30-minute, no obligation chat today.
We'll talk, I'll ask a few pointed questions, and diagnose where you're stuck or out of power. Together we'll decide if the next step is for us to work together or I'll suggest a different course of action.
---