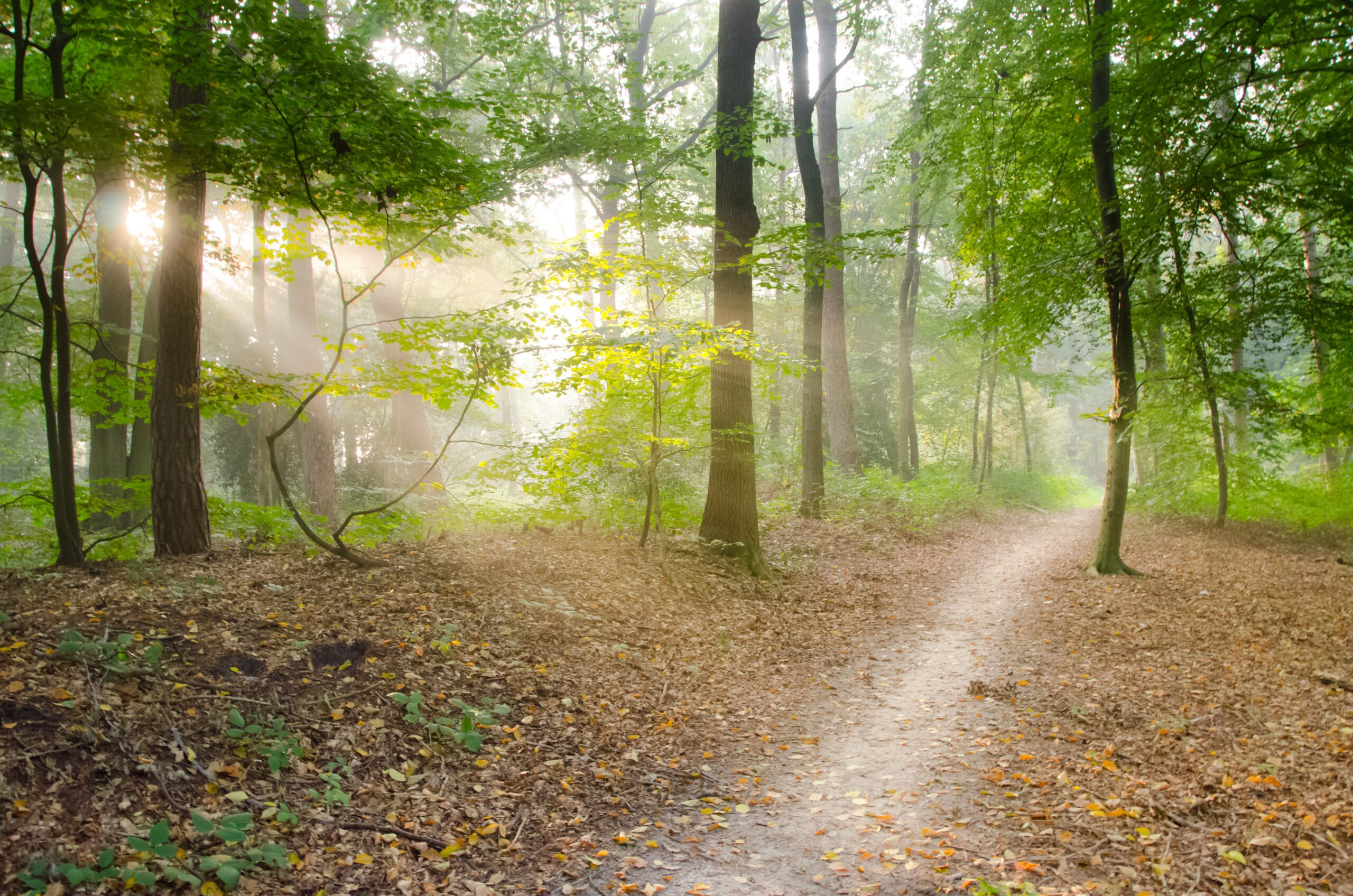 Individuals
---
Anxious, distracted, and stressed-out is no way to live.
From the outside, you look very put together. Successful, dependable.
One the inside?
You engage in a LOT of negative self-talk. Truth be told, you're kind of mean to yourself.
You don't actually love yourself.
Your "inner perfectionist" part is large and in charge.
You are really hard on yourself. And sometimes, that means you unnecessarily hard on others (partners, kids, friends, family), too.
---
A Wayfinding Journey will give you CLARITY about what's really wrong (the root cause) so we can start resolving them for good.
Here's what you can expect working with me…
Your Anxiety lessens and you're more able to be present in the moment with your kids, partner, friends, and/or team members. Oh, and with yourself.
Your overwhelm abates because you are choosing the right actions, commitments, and activities that delight YOU and bring YOU energy, while eliminating everything that feels misaligned or like a heavy toleration or obligation. And you'll do it in a way that doesn't piss off everyone around you.
We expose the roots of your imposter syndrome which were planted early and often so that you can go after that big promotion, set a powerful boundary, or create the work schedule that actually works for your life.
You will understand exactly how to re-center yourself so that you can maintain focus, prioritize effectively, and stop spreading yourself so thin…without having to spend days or weeks "trying."
You begin practicing meaningful self-care and learn how to fill your own cup.
You'll be connected to yourself and to your own humanity. This looks like you loving yourself at any size, with any salary level, with any relationship status, and through anything work or life throws at you. You'll have your own back – by choosing yourself – no matter what.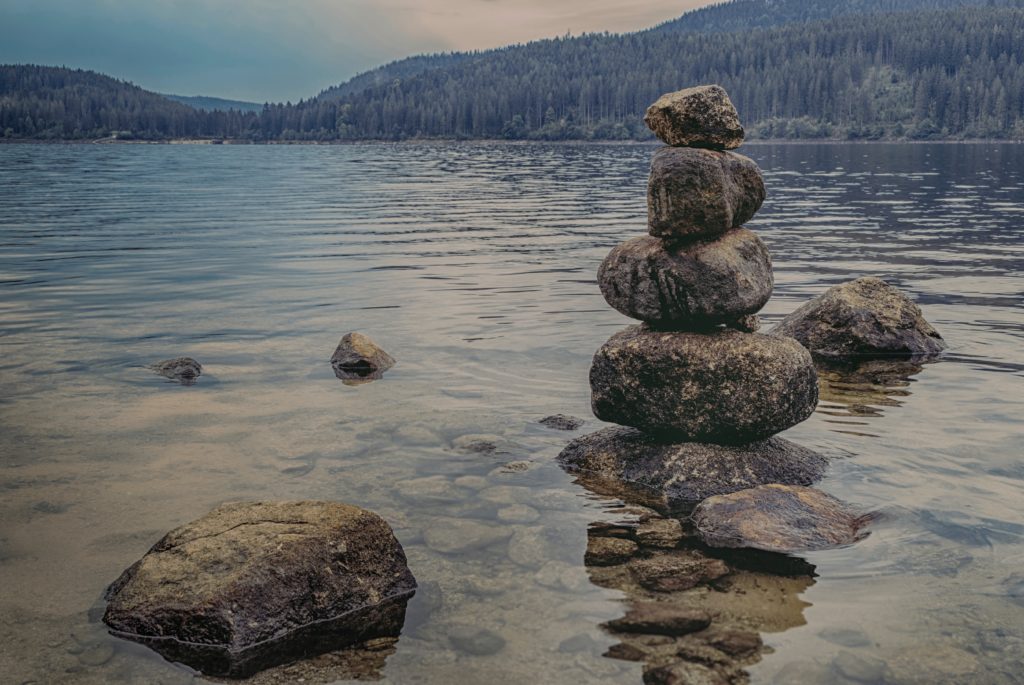 IS THIS RIGHT FOR YOU?
TRUST YOURSELF.
FEEL FOR WHAT YOUR BODY KNOWS TO BE TRUE.
SENSE THE "YES." THAT'S HOW YOU'LL KNOW IF THIS IS FOR YOU.
YOUR ONLY JOB THEN IS TO TRUST IT.
In a world that is go-go-go, hustle, grind, and get it done at all costs, my way(finding) is radically different.
And it works.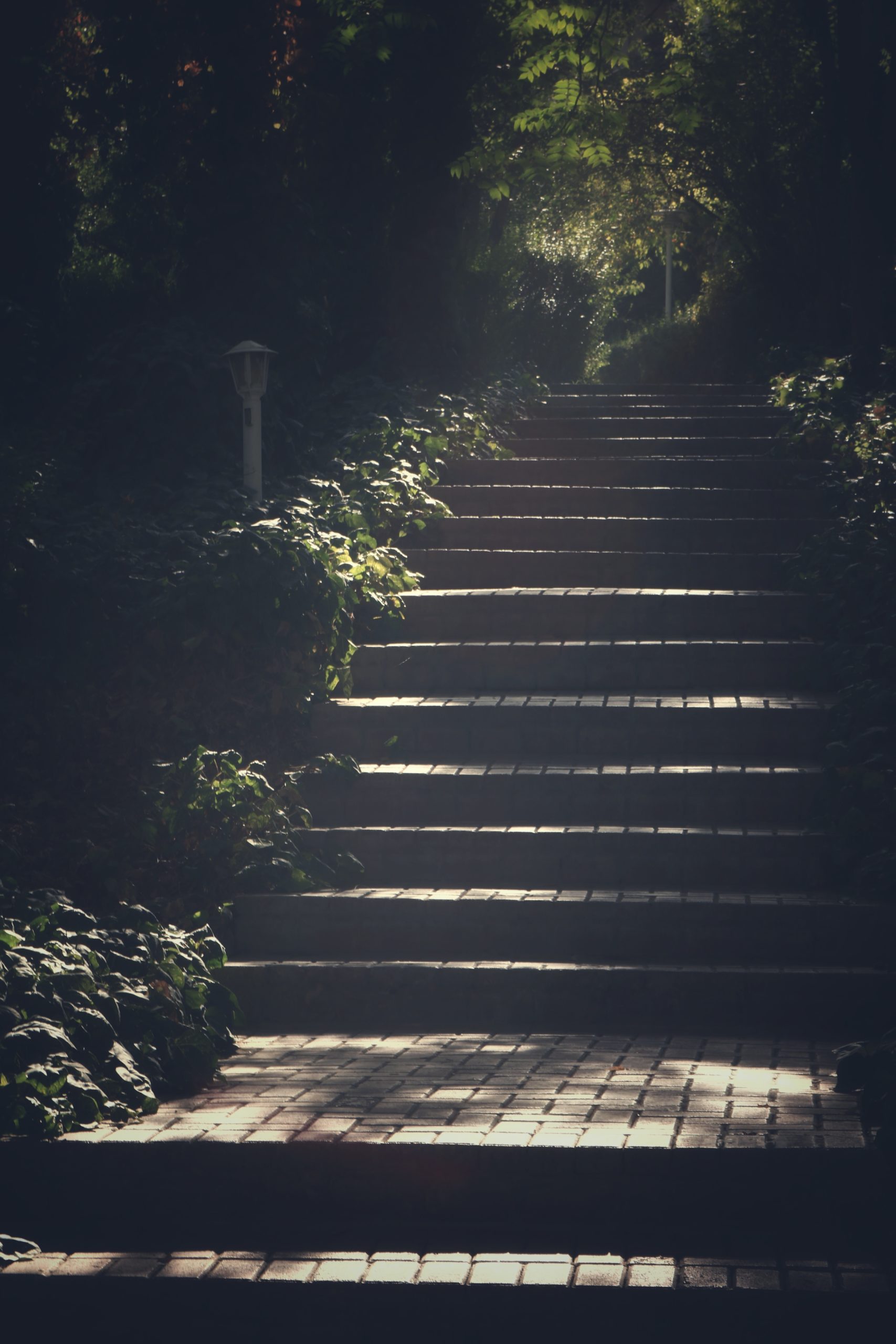 When you're ready, schedule a 30-minute, no obligation chat today.
We'll talk, I'll ask a few pointed questions, and diagnose where you're stuck or out of power. Together we'll decide if the next step is for us to work together or I'll suggest a different course of action.
---