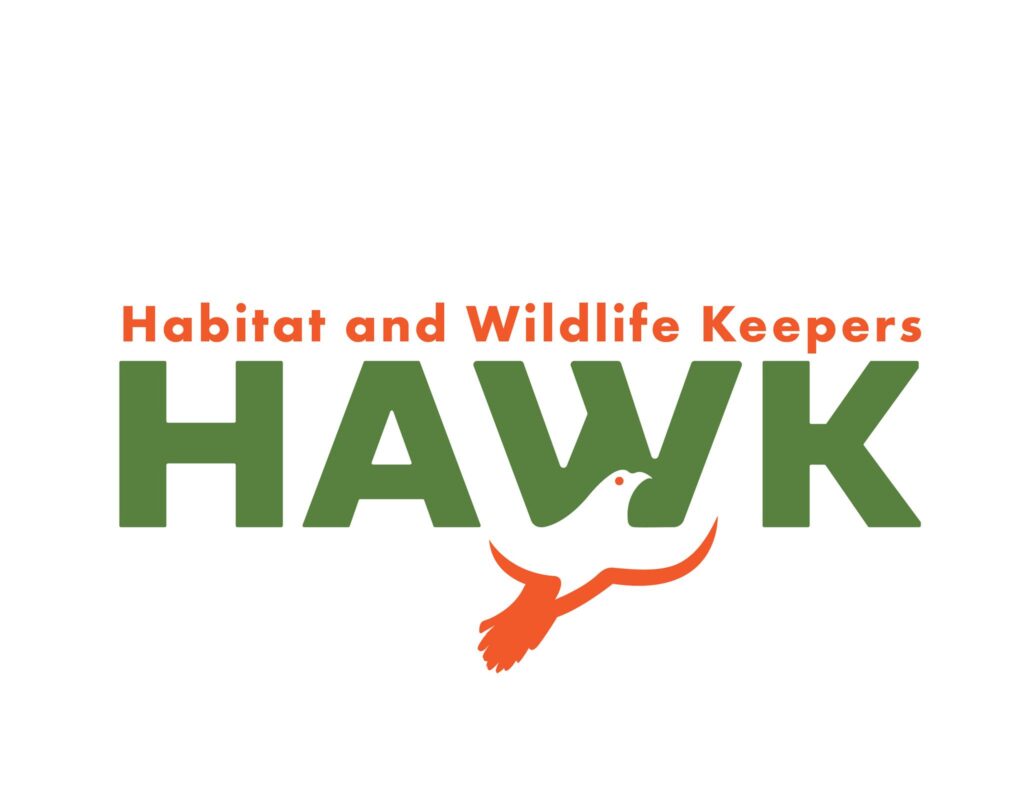 On Saturday, May 13th, members of Habitat and Wildlife Keepers HAWK are invited to experience Forest Therapy with Certified Forest Therapy Guide, Angie Stegall.
This 3-hour experience of Forest Therapy is a new way to experience the natural world that is all around you.
We'll gather at Purser-Hulsey Park between 8:30 – 9am. The experience begins at 9am and goes until noon.
Once you register, Angie will provide you with a short list of personal items you might wish to bring. Once you've registered, Angie will email you a waiver and photo release to sign.
First, what IS Forest Therapy?
Forest Therapy is a practice that promotes healing and wellness through immersing oneself in the calming and restorative atmosphere of forests and other natural environments. The practice originated from the Japanese tradition of Shinrin-Yoku or "forest bathing" and has been backed by research to provide an array of health benefits. By reminding us that we are interconnected with nature and all living beings, Forest Therapy goes beyond physical benefits and stabilizes our mood and cognition. Learn more about the science behind forest therapy here!
‍The practice of Forest Therapy is open-ended, with no predetermined outcome, but rather focuses on fostering a reciprocal relationship between the forest and the practitioner. To provide structure, there is a clearly defined sequence of guided events that allows for creativity and serendipity while embracing individual inspiration.
And, it's important to remember TWO THINGS:
The Forest is the "therapist" and Angie, your guide, simply opens the door with the experience + invitations.
Shoes are optional but clothing is mandatory (that's a little "forest bathing" humor for you!)
Why three hours?
Our world moves a rapid pace. Our focus is productivity. Our goal is to DO.
Forest Therapy encourages mindfulness, contentedness, and presence in the moment through a variety of invitations aimed at slowing us down. This allows us to wander, wonder, get present and just BE.
Ready to join us? Click the button below to register!
The registration fee for the 3-hour event is $44/person. Children are welcome but anyone 15 or younger must be accompanied by a parent/legal guardian.
Date again: Saturday, May 13th from 9 am – Noon
Rain or shine!